LIFE IN THE COUNTRY
A great working environment
If you come to work for us, you'll be joining a community where everybody gets stuck in and each individual member is valued. We work together surrounded by nature in the foothills of the Thuringian Forest, where we play our part in securing the food supply.
No two days are the same when you work in agriculture, so you can look forward to a wide range of activities. If you practise a skilled trade, you'll have the opportunity to bring out your creative side.
There are plenty of advantages to country life. Our canteen serves freshly cooked meals every day, while our market stalls sell high-quality artisanal goods produced either on the farm itself or in the local area.
At the same time, you will benefit from a relaxed housing market, fresh air, lots of places to visit nearby, as well as the nurseries and wide range of educational facilities you need for a good family life.
We also run a hostel for apprentices and skilled workers new to the area.
FIRST IMPRESSIONS
Where to find us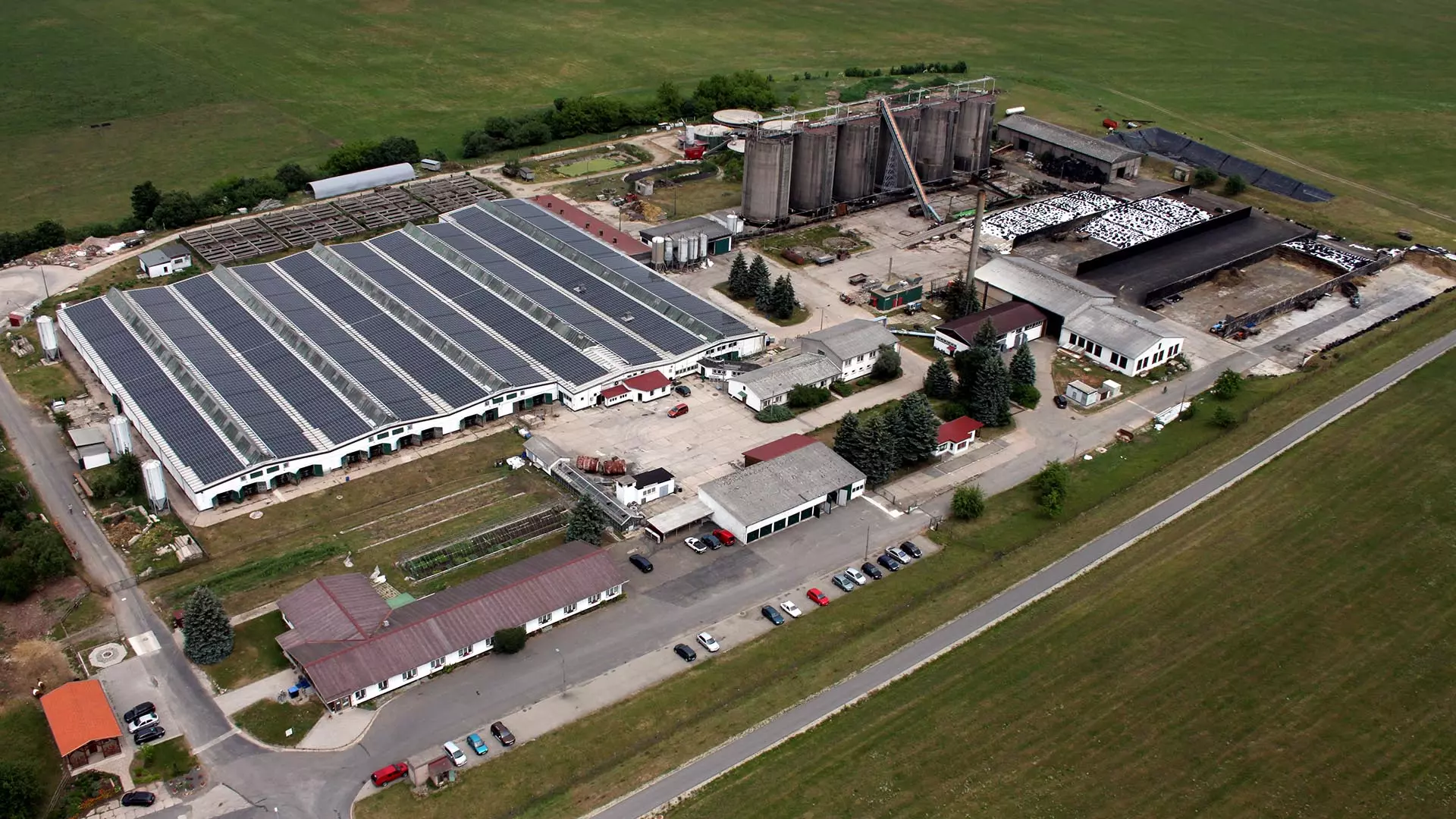 Our Veilsdorf site
Our sheep
In the cowshed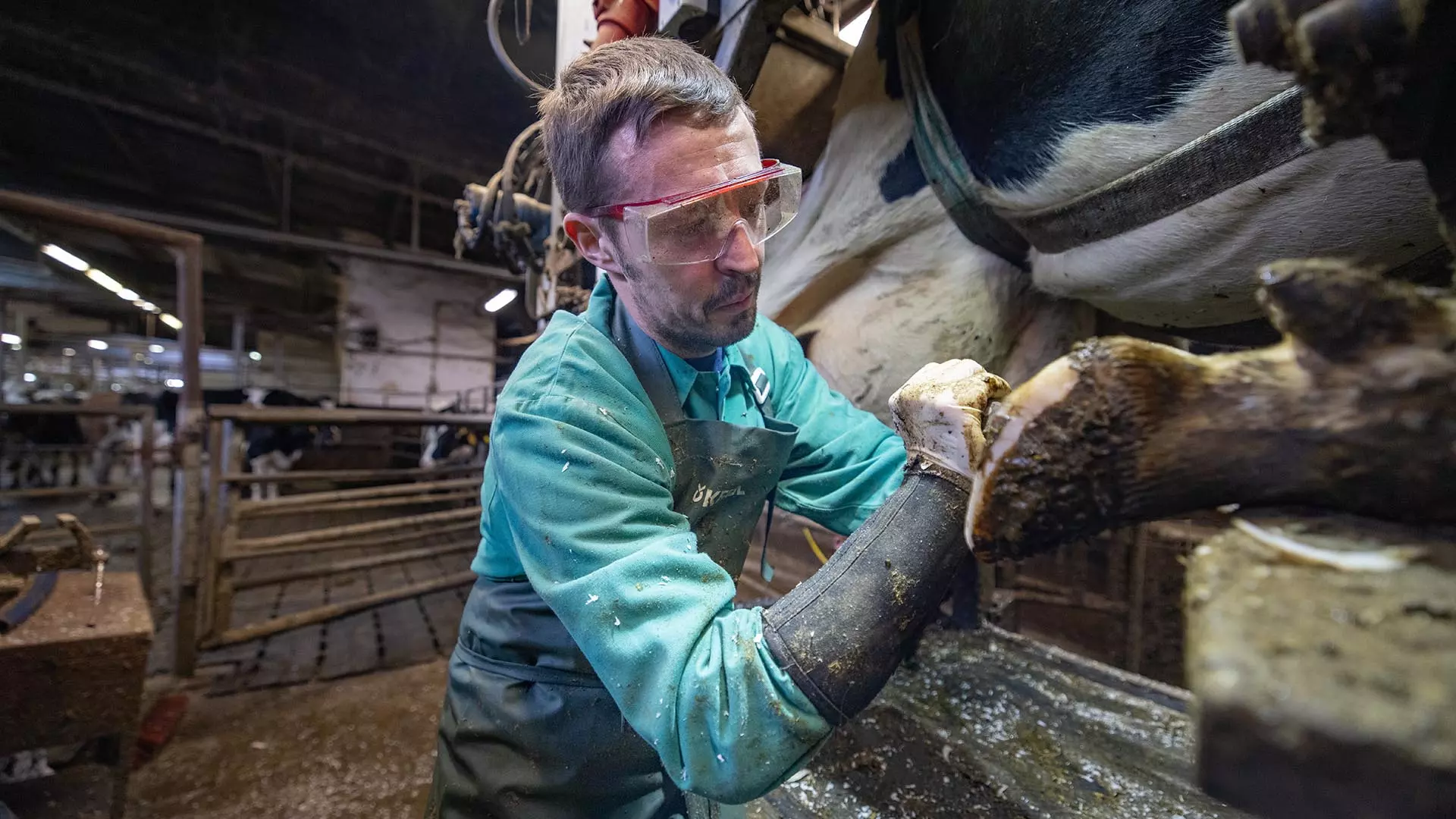 Providing cloven-hoof care
Our fodder harvest
Our Crock site
CONTACTS
Always ready to listen
A good working environment, a harmonious team, and a happy workforce are really important to me as a farm manager. That's why I'm always ready to answer your questions and to try to accommodate your wishes. Please feel free to contact me directly if you are interested in a vacancy or would like to tell me on spec about the particular skills you have to offer.
Address:
Milch-Land GmbH Veilsdorf
Eisfelder Straße 66
98669 Veilsdorf
Tel. No.:
Tel.: 03685 68790
Fax: 03685 68104
Email:
info@milch-land-veilsdorf.de